It's only natural that your flooring will wear out over time. Maybe you installed flooring a long time ago or you've inherited an older home with flooring you didn't choose, which begs the question: how do you know when you should replace your floor?
What Determines How Long Your Floor Will Last?
Aside from obvious stains and damage, your floor's expiration date depends on the material it is made up of. Every material lasts for different lengths of time. However, the material used is just one indicator of how long your floor will hold up. Other factors include:
Quality of the material
If your flooring was properly installed
The amount of traffic that your floor experiences
If you are maintaining it regularly
The Lifespan of Common Flooring Materials
The lifespan of materials can't be exactly predicted. Rather, there's a range for each type of flooring's lifespan. If you are properly maintaining your floor and minimizing the amount of damage it's exposed to, your floor will tend to last longer.
Hardwood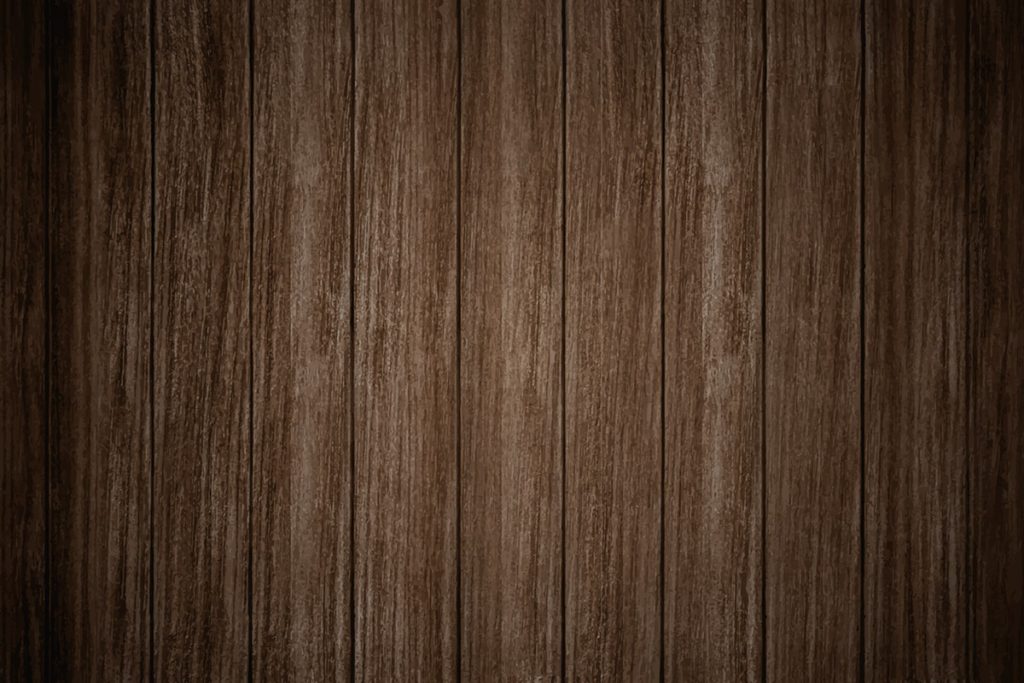 Hardwood flooring can last a lifetime,