Tile flooring is a popular choice for flooring because it's built to last and comes in a variety of shapes, colors, and sizes to fit your taste. Having so many tile options to choose from can overwhelm homeowners. Between styles, finishes, and sizes, it can be hard to pinpoint the right tile for your home.
Different Sized Tiles for Different Tastes
While we can't recommend one style of tile over another, we can offer guidance when it comes to which tile size is right for your specific space. We've broken it down into two broad classifications of tile sizes: large and small.
Large Tiles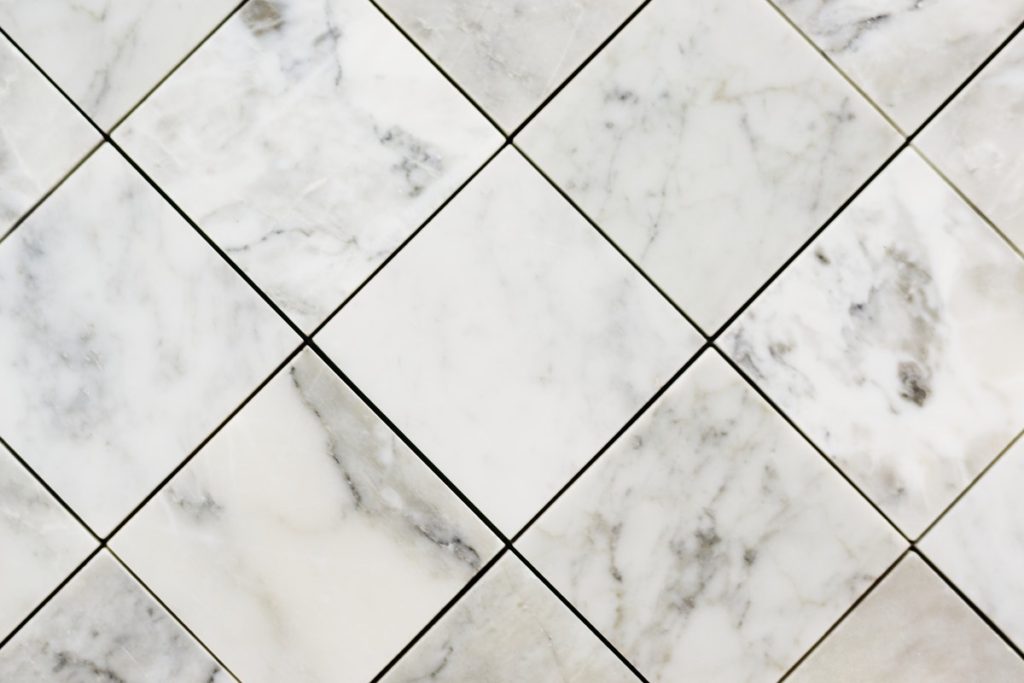 Tiles that are 8"x8" or bigger are classified as large floor tiles. These tiles make a big statement in your home and come with added benefits including:
Expand a Room: Large tiles actually make your smaller room feel much larger than it actually is. This is because there are fewer grout lines in your floor, therefore visually expanding the room without having to knock down any walls. This is ideal for small bathrooms, powder rooms, foyers, or any other areas that are smaller than your liking.