It's only natural that your flooring will wear out over time. Maybe you installed flooring a long time ago or you've inherited an older home with flooring you didn't choose, which begs the question: how do you know when you should replace your floor?
What Determines How Long Your Floor Will Last?
Aside from obvious stains and damage, your floor's expiration date depends on the material it is made up of. Every material lasts for different lengths of time. However, the material used is just one indicator of how long your floor will hold up. Other factors include:
Quality of the material
If your flooring was properly installed
The amount of traffic that your floor experiences
If you are maintaining it regularly
The Lifespan of Common Flooring Materials
The lifespan of materials can't be exactly predicted. Rather, there's a range for each type of flooring's lifespan. If you are properly maintaining your floor and minimizing the amount of damage it's exposed to, your floor will tend to last longer.
Hardwood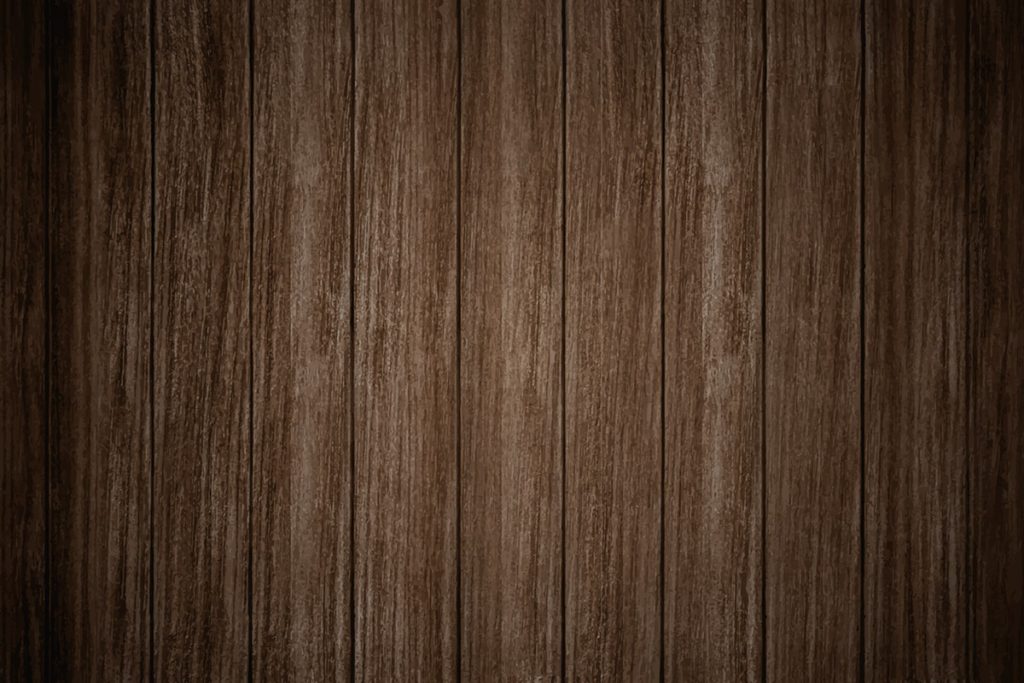 Hardwood flooring can last a lifetime, but the glossy shine of original wood flooring will fade over the course of its life. You'll notice fading after about 25 years. Hardwood floors, if installed properly, can last 100 years.
Living in Florida, we experience higher levels of humidity and moisture which make hardwood floors deteriorate quicker compared to other parts of the country. Hardwood floors will also need to be replaced if there is shifting or movement in the boards. This is a result of improper installation.
Laminate
Laminate floors mimic the look of real hardwood floors without the high price tag. Laminate flooring will last anywhere from 15 to 25 years, depending on the factors mentioned previously. These "floating floors" are cost-effective but will need to be replaced more often than true hardwood floors.
Vinyl
Another cost-effective flooring option is vinyl flooring. Vinyl floors will last anywhere from 10 to 20 years. Though its lifespan may be shorter when compared to more traditional options like hardwood and tile, vinyl is extremely durable and resilient in your home. Plus, vinyl flooring won't warp from moisture, an added bonus in our humid state.
Tile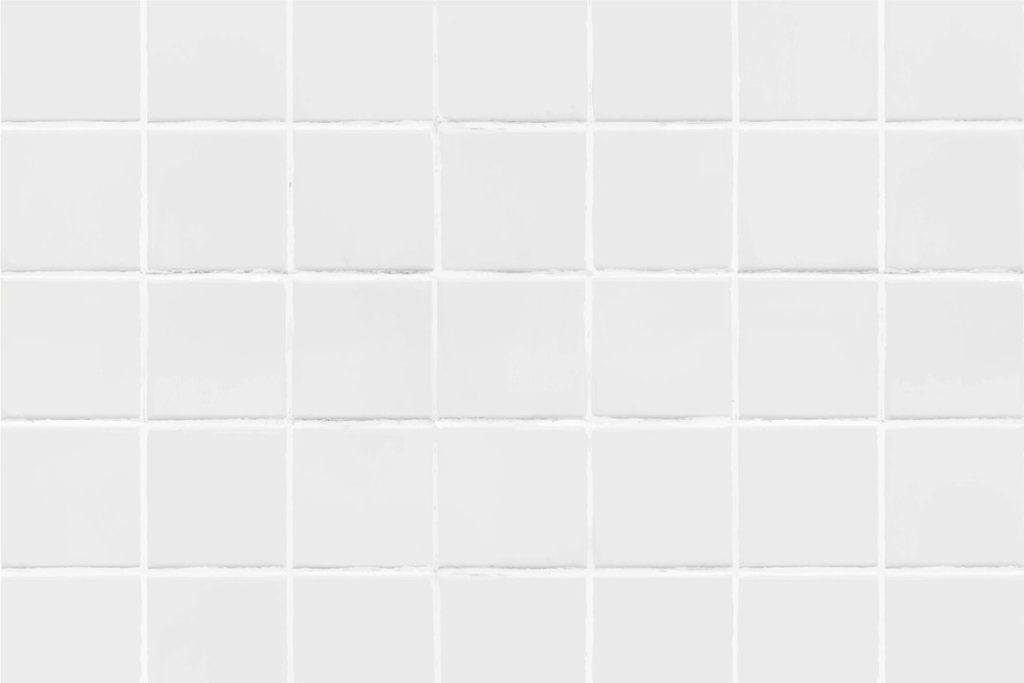 Tile flooring can last over 50 years with proper care. Glazed tile lasts longer because it is better protected against the wear and tear of daily life and it's better protected against moisture, especially wet areas like kitchens and bathrooms.
Tile can prove to be harder to maintain because broken tiles will need to be replaced. Just one chipped tile throws off the entire look of the floor. If you are installing tile, it's best to get at least 10% more tile than you actually need for installation so you have spare tiles in the event of chipping or damage.
Carpet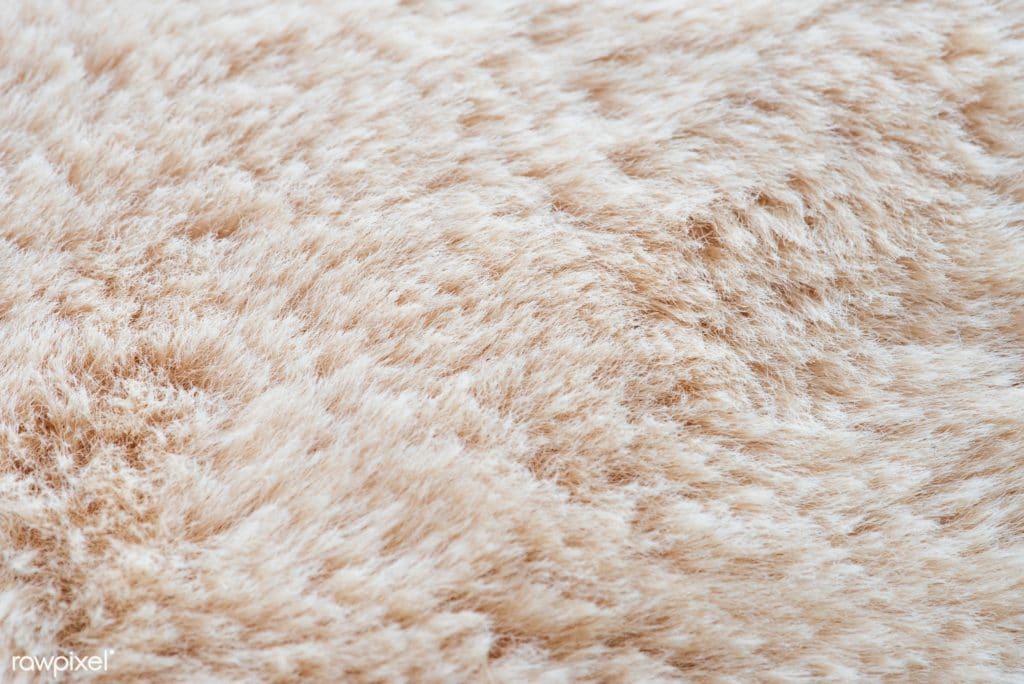 Last, but certainly not least, is carpet. Carpet is an attractive floor option because of its price point and it's soft cushioned surface. Carpet will typically last anywhere from 5 years (for lower quality carpet) all the way up to 25 years before it needs replacing. Depending on the quality of the carpet, you'll notice fraying and lackluster appearance when it's finally time to part with your carpet.
Carpet absorbs the wear and tear it receives. This goes unnoticed on top, but the pad underneath will reveal the damage. With regular cleaning and vacuuming, your carpet will last its full lifespan. However, if you own pets, your carpet will need replacing sooner.
Time to Replace Your Floor? Call Speedy Floor Removal
If your floor's time is up, call Speedy Floor Removal to handle the removal! We take the time to carefully remove the top layer of your flooring as well as removing components all the way to the subfloor. This ensures a smooth surface for your new flooring to be installed on top of.
View our service areas and request a free floor removal estimate today!