Dustless Floor Removal & Surface Preparation in Florida
Speedy Locations Around the State
Want to speak with us? Click your area on the map to check out our current specials for your area and call us!
Gainesville · Jacksonville · Daytona Beach · Orlando · Tampa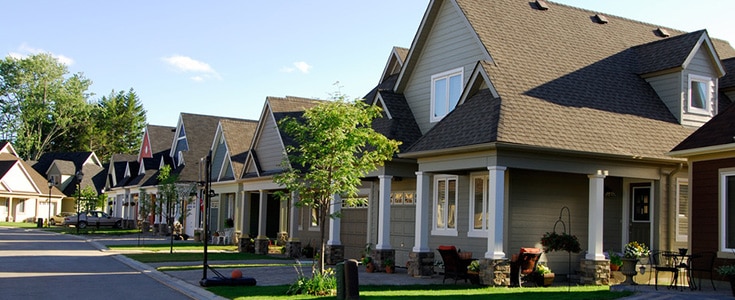 Residential Floor Removal
Speedy Floor Removal specializes in dustless floor removal and floor preparation services throughout the North Central Florida area. We use cutting-edge equipment to remove tile, carpet, hardwood flooring, and more.
Our business works with locally-owned floor stores and flooring installers to bring you quality materials along with our expertise. Our goal is to help homeowners save money on their new flooring by providing free floor removal estimates and recommending the best local flooring stores and installers.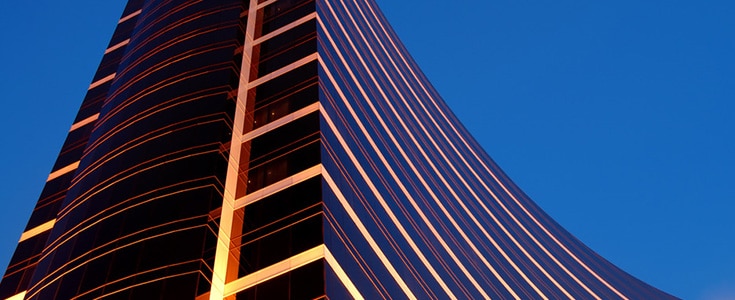 Commercial Floor Removal
Speedy Floor Removal is dedicated to protecting what matters most to your business or the business of your client! Our team uses the most advanced technology in the industry to prepare your floors faster and cleaner.
Not only do we remove tile, carpet, hardwood flooring, and more, but we also take the time to remove the glue and thinset. That way, your business' new flooring can lay correctly for years to come.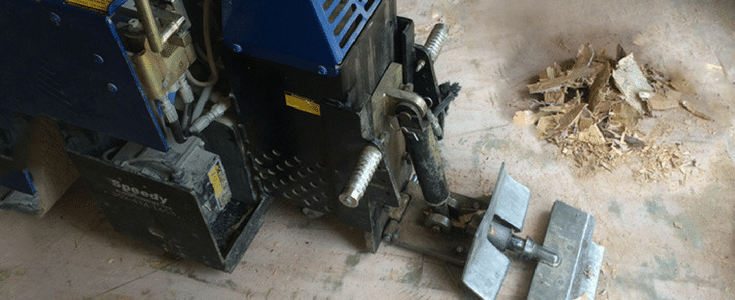 Surface Preparation
A strong foundation is the key to success. That is why we emphasize surface preparation.
At Speedy Floor Removal, we prepare your home for any type of flooring you are installing. Whether you are installing new tile or new hardwood floors, prepping your old surface is crucial for long-lasting flooring with a smooth and polished finish.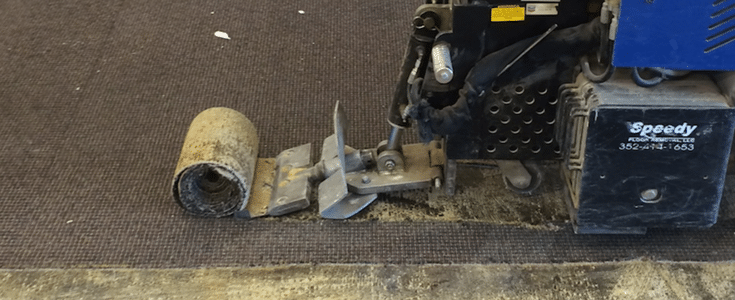 Dustless Process
Removing your flooring can be a messy process. With Speedy Floor Removal, we take the mess and the stress out of floor removal. We use HEPA Certified Air Cleaners to capture dust unseen to the eye during the entire process. Our collection systems capture almost one pound of dust per square foot, meaning you don't need to worry about cleaning up after us.
Speedy Floor Removal is dedicated to ensuring that your home or office is free from dust after we finish removing your flooring. That's why we have invested so much into our equipment and our trained specialists.

Dustless Floor Removal
We have invested thousands of dollars in dustless sub-floor preparation equipment to keep your home or workplace dust free.

Speedy Floor Removal
Our machines are emission-free, battery powered, and are capable of removing floors from an entire house or building in just 1 DAY. Compare to a handyman or flooring installer taking 4-7 days.

No Added Cleaning Bill
Our fast and efficient floor removal equipment will negate the need for extra time and cost incurred from clean-up and disposal of flooring and subflooring materials.