Dustless Floor Removal & Surface Preparation in Florida
Gainesville · Jacksonville · St. Augustine · Orlando · Tampa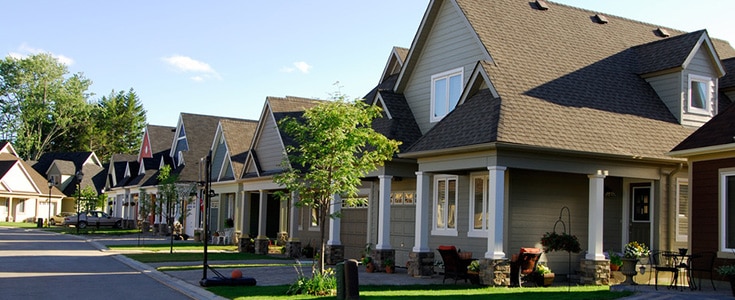 Residential Floor Removal
Speedy Floor Removal specializes in dustless floor removal and floor preparation services throughout the North Central Florida area.
Our business works with
locally-owned floor stores and flooring installers
to bring you quality materials along with our expertise. Our goal is to help homeowners save money on their new flooring by providing free floor removal estimates and recommending the best local flooring stores and installers. We want to be more than just your floor removal service: we intend to share helpful resources and useful information that will help make the new flooring process a breeze.
If you're looking to replace your old flooring, call us to learn how our expert floor removal and preparation services can ensure your new floor adheres to your foundation properly.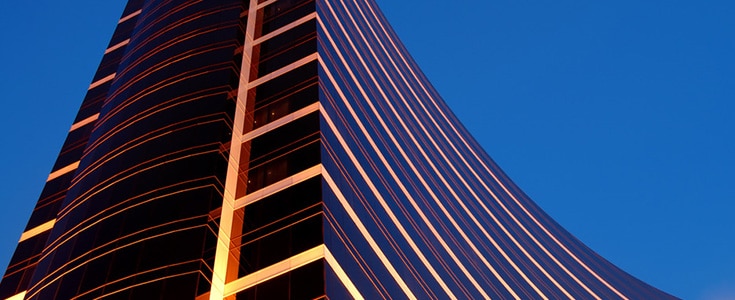 Commercial Floor Removal
Speedy Floor Removal is dedicated to protecting what matters most to your business or the business of your client! Which is why we work with some of the best local flooring installers in our service area to remove and prepare your floors for sleek and quality flooring. Speedy Floor Removal is here to help you make the right decisions for all of your flooring needs, not just the removal process.
Our team uses the most advanced technology in the industry to prepare your floors faster and cleaner. Not only do we remove tile, carpet, hardwood flooring, and more, but we also take the time to remove the glue and thin set. That way, your business's new flooring can lay correctly for years to come. To learn more about our commercial services, give Speedy Floor Removal a call and ask how we can help remodel your local business.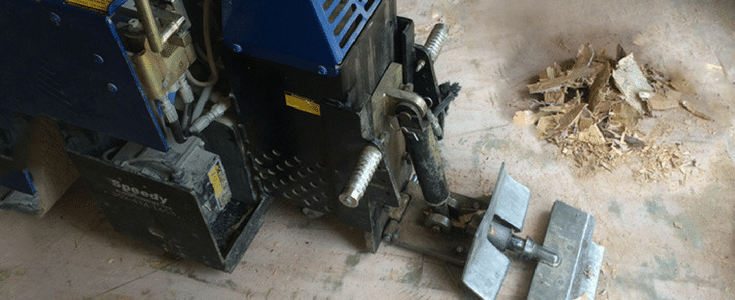 Surface Preparation
A strong foundation is the key to success. That is why we emphasize surface preparation. At Speedy Floor Removal, we prepare your home for any type of flooring you are installing. Whether you are installing new tile or new hardwood floors, prepping your old surface is crucial for long-lasting flooring with a smooth and polished finish.
New floor coating poured on top of old coating causes the floors to be uneven and unlevel. Floor preparation prevents new flooring from laying uneven and is done in homes, garages, businesses, and more. We remove epoxy, glue, oils, dust, and more in order for your flooring to look its best. We use top of the line grinders to ensure all materials, even those in the concrete pores, are removed and that your surface is left smooth and ready for new sealant.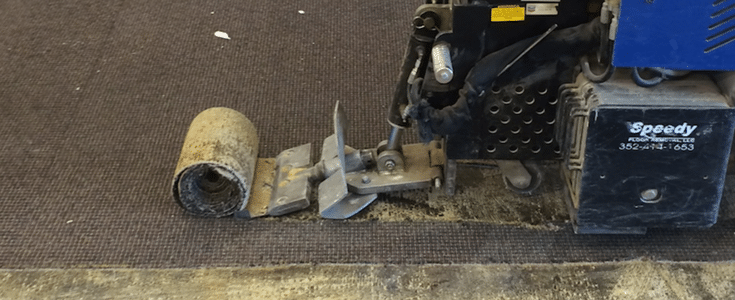 Speedy Assist Program
Do you need help removing flooring, but have the labor on site? Under Speedy Floor Removal's rental program—also known as the "Speedy Assist" program—we will send you a highly trained flooring removal specialist and all the machinery and tools you'll need. Our operator will help you plan the removal, operate the floor removal and grinding machines. We will also provide your crew the tools and assistance they need to get the job done right, such as determining grid finishes and even disposing of any waste.
Flooring removal is a big messy job. Even if you are a contractor or homeowner looking to do it yourself, you can use some help. Speedy's years of experience, specialized equipment, and fine-tuned work practices will help you finish the job cleaner, quicker, easier and cheaper.

Dustless Floor Removal
We have invested thousands of dollars in dustless sub-floor preparation equipment to keep your home or workplace dust free.

Speedy Floor Removal
Our machines are emission free, battery powered, and are capable of removing floors from an entire house or building in just 1 DAY. Compare to a handyman or flooring installer taking 4-7 days.

No Added Cleaning Bill
Our fast and efficient floor removal equipment will negate the need for extra time and cost incurred from clean-up and disposal of flooring and subflooring materials.