Living in the sunshine state has plenty of perks for Florida residents. Many Florida homes feature sunrooms, or also known as "Florida rooms." These spaces typically include panoramic windows to let in as much sunlight as possible. They differ from screened-in porches, as Florida rooms are climate controlled, interior rooms while screened-in porches are outdoor areas enclosed to prevent pests from getting in.
Considerations
Because of the increased sunlight, your Florida room will require different needs when compared to the rest of your home, especially when it comes to your flooring. Plus, if your sunroom serves as a point of entry from the outside, you may want to consider a waterproof option.
Best Flooring Options for Your Sunroom
You may be considering adding or upgrading your current Florida room flooring. To help you pick the right choice, we've highlighted our top four picks for sunroom floors.
Carpet
Carpet is a great option for a Florida room because it can make the room feel extremely cozy and it's cost-effective. Carpet is also excellent at temperature control because it will not become too hot in the exposed sunlight. In the colder winters, it will retain heat better, too. Be sure to pick a lighter shade of your carpet to reduce heat.
Before installing carpet for your sunroom, be aware of how much dining will be done in here and foot traffic this room will receive. Carpet is harder to clean from spills and is not a good option if people will be entering your sunroom from the outdoors.
Laminate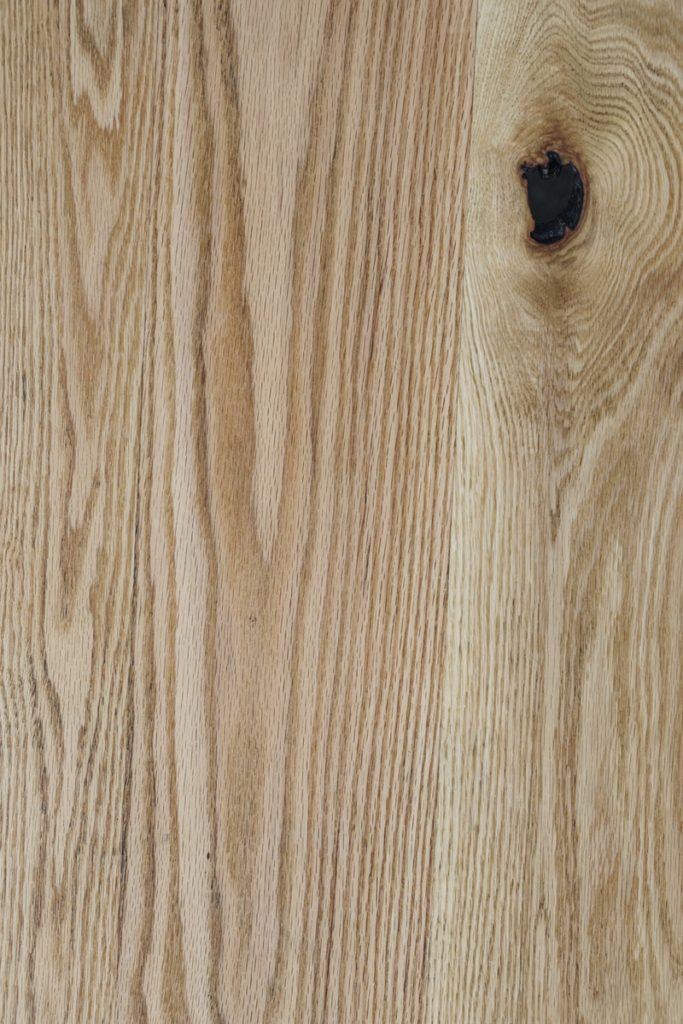 Hardwood flooring is not the most ideal choice when it comes to Florida rooms, as it has a higher chance of fading from sunlight and scratching from foot traffic. You can still achieve the hardwood floor look with a cost-effective option: laminate flooring.
Laminate is resilient for your sunroom and mimics the look of real hardwood. Make sure your laminate flooring has UV protection so your new floors don't fade in the sunlight. Also, laminate flooring is not moisture-resistant, so keep that in mind for your specific sunroom needs.
Tile
Tile, as we've explained before, is an amazing option for many different types of spaces, including your Florida room. It's moisture resistant, easy to maintain, and comes in a wide variety of styles. Lean towards a lighter tile color when picking tile for your sunroom because it will retain moderate amounts of heat, but dark tiles will be too hot to walk on in the sunlight.
Luxury Vinyl Flooring
An increasingly popular option for flooring is luxury vinyl flooring. It can come in either individual tiles to mimic real ceramic tile or planks to look like hardwood flooring. Vinyl flooring has come a long way and luxury vinyl flooring is no different. Tiles and planks give your Florida room the look and feel of real tile or hardwood without the price. Plus, LVF is waterproof and scratch-resistant. So if you need a durable option that is cost-friendly, luxury vinyl would make a great choice for your sunroom.
Need to Upgrade Your Florida Room Flooring? Call Speedy!
If you are updating your Florida room or adding one onto your house, you'll want the best flooring for your new sanctuary. If you need to remove your current flooring in order to install your new Florida room flooring, contact us! Speedy has served thousands of homeowners with their residential floor removal projects. We're here to make sure that your removal process is quick, easy, and thorough for your new floor installation.