Many contractors have the talent to remove flooring; however, they are missing the key ingredient—industry leading floor removal equipment. This is why Speedy Floor Removal offers an assistance program where contractors and homeowners can rent floor removal equipment. Learn more about our Assist program below.
What is Speedy Assist?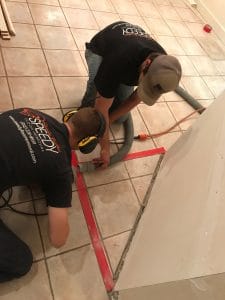 Speedy Assist is a floor removal rental program with Speedy Floor Removal which allows contractors and those who are experienced with floor removal to use our industry leading products. With Speedy Assist, we send a highly trained expert and all the equipment you will need to your project. Our expert will assist you in the planning of the floor removal, operating the equipment, and also provide you the tools needed for a successful floor removal project.
Is Speedy Assist Right For Me?
Our floor removal rental program is perfect for contractors or homeowners looking to save money on their project and who do not a full team.
Our floor removal expert can help guide you through a dustless floor removal process as well as thinset removal to help you get a pristine floor ready for installation. If you choose the rental path, be prepared to have a team ready on the day of the job to help assist you in the floor removal process.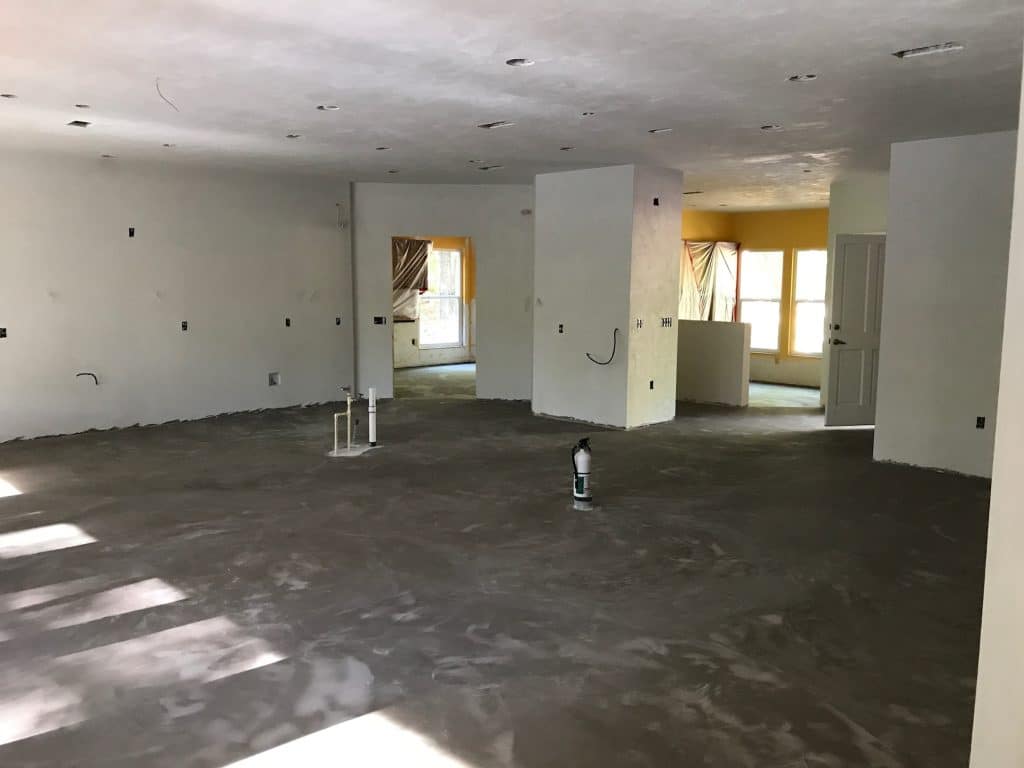 Speedy Assist Service Area
Speedy Floor Removal offers floor removal rentals to contractors in the North Central Florida area, including:
Gainesville
Jacksonville
St. Augustine
Lake City
Orange Park
And more!
If you're looking to learn Speedy Floor Removal and how to rent floor removal equipment for your project, contact Speedy Floor Removal today.