Are you tired of always cleaning your carpet? Are you considering trading in your carpet for something else? If you are ready to remove your old flooring and can't decide between hardwood flooring and tile, this article is for you!
Flooring is the visual foundation of your home's interior. Choosing the right type of flooring in your home contributes to the lighting, comfort levels, and tone of each room of your home. However, when many people decide they are sick of carpet, the next big question is what's next? Speedy Floor Removal is here to help you remove your old floor, prep it for your new flooring, and give advice on which flooring you should choose for your home!
Hardwood Floors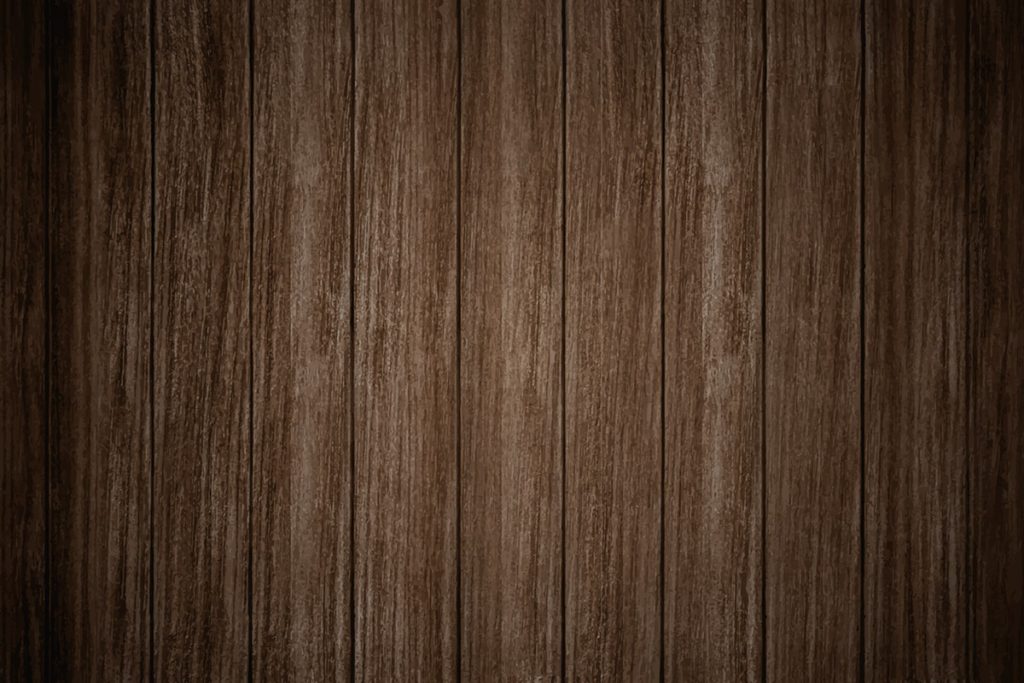 Hardwood flooring not only adds to the aesthetic appeal of your home, but it can also add value to your home According to the National Wood Flooring Association, homes with wood floors sell faster and at higher prices than a home without hardwood floors. Hardwood flooring is a feature that is universally attractive and tends to always stay in style. However, homeowners need to be aware of the pros and cons associated with hardwood flooring during the decision-making process.
Pros:
Easy Maintenance: Hardwood floors can stand the test of time with proper maintenance. Think about it, many homes that are over 100 years old still have their original flooring. Most wood floors just need sweeping or vacuuming to keep clean from dust, debris, and spills. They also only need occasional cleaning with a wood floor cleaner.
Versatility: We already discussed the timeless style of hardwood floors, but they are also extremely versatile. If at any point in time you want to change up the look of a room, you can quickly throw an area rug down and have a whole new look to the room! Hardwood floors make it easy to decorate and make it easy to match any style.
Variety: Hardwood flooring can also come in a wide selection of variations to match the look and feel of your home. There are many stains, woods, thickness levels, and patterns. There is even the option sometimes to mix and match.
Cons
Cost: Buying new wood floors is a larger investment when compared to other types of flooring options. It is more expensive than installing tile or carpet.
Wear: Hardwood floors can be functional even after many years. However, they will still wear and scratch over time. This means that you may have to refinish and fix areas in your wood floor after installation. If you have a lot of activity in your home, this may be a bigger drawback.
Noise: Hardwood floors can be quite noisy when compared to carpet. Once the floors are installed, the wood begins to wear and settle immediately, especially in high-traffic homes. Keep in mind that hardwood floors don't absorb noise as well as carpets do, making steps and movement in your home a little more noticeable.
Tile Floors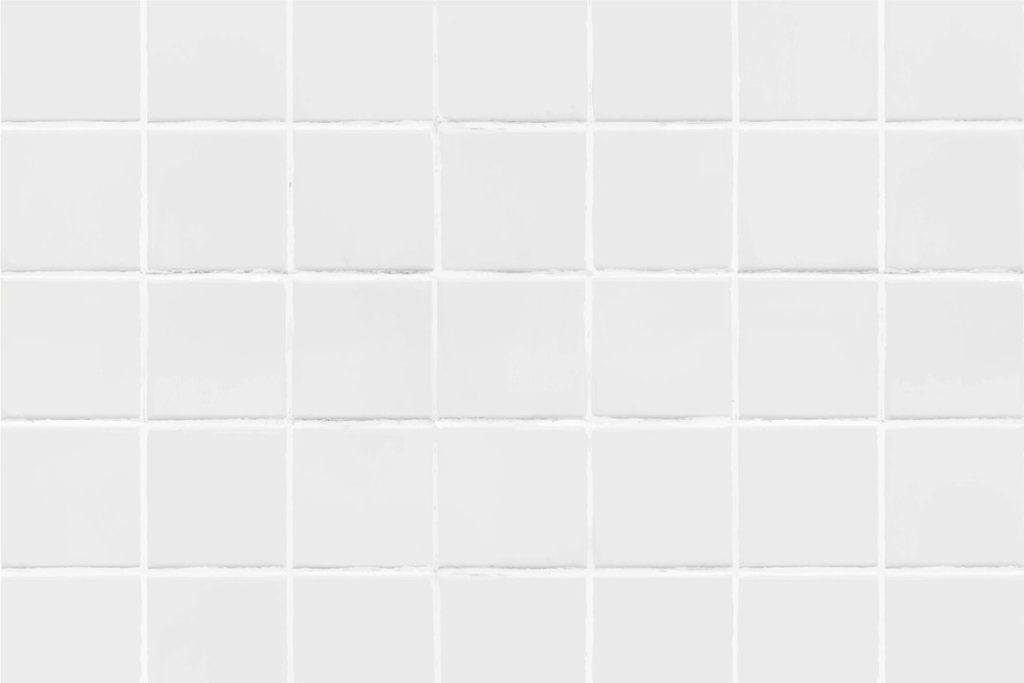 Whether you are currently building your dream home or have lived in the same house for years, there may come a time when new flooring is needed. Speedy Floor Removal is here to help you remove your current flooring to make way for new flooring.
Tile flooring is a very practical, economical, and fashionable option when choosing a new floor. Tile is still one of the most popular options when it comes to flooring. It has a diverse range of textures, shapes, colors, and materials that offer unlimited options that can satisfy any design style and budget. Just like hardwood flooring, tile floors have benefits and drawbacks.
Pros:
Durability: Tile flooring is extremely tough—and tiles are often difficult to crack. A good quality tile can last for up to 20 years and even longer if prepared and maintained properly. If a single tile does end up with a crack in it, the process of replacing or fixing the tile is fairly simple, saving you money and stress!
Lower Cost: Most flooring can cost anywhere between $4-$10 per square foot, but those numbers can vary to two different extremes. This makes tile flooring moderately more expensive than carpet, but it is less costly when compared to hardwood flooring. Also, depending on where the tile floor is installed, it can add long-term value to your home.
Non-allergenic: Just like hardwood flooring, tile is a hard, solid surface that doesn't attract dirt, dust, pollen, or other allergens. Unlike carpet, small debris stands out on the surface of tile floors, making it easier to spot and clean. Tile floor also helps to promote cleaner air in your home. With a tile floor, it makes it harder for irritating materials to make a home on your floor and in return, helps those that suffer from respiratory problems or asthma.
Cons:
Hardness: Tile is a hard material, making it very easy to clean and maintain. However, this can also make it more difficult and uncomfortable to stand on for long periods of time. Though the hardness of the tile floors can be offset by putting down area rugs in certain places, it isn't ideal for some homeowners.
Weight: The weight of the tile can be a slight problem. Tile floors are heavy, which means that they cannot be installed everywhere. Most of the time tile flooring cannot be installed on upper stories. It is possible but can be more difficult to accomplish.
Installation: Any type of floor installation can be difficult depending on many factors. But, tile floors prove to be the most difficult to install. Installation requires many tools, grouts, mortars, etc. This is a project that can be done by an amateur, but it is not recommended. Tile floor installation can be difficult, time-consuming, and prone to mistakes. This is best left to a professional.
What's Next?
Choosing the right type of flooring is important and should be researched thoroughly before you make your final decision. It is also crucial that you choose the right contractor for the job. Different contractors have different levels of skill and expertise. Therefore, it's important to do your research—call around, get multiple estimates, and don't just choose solely based on price. Instead, choose a flooring contractor that makes you feel comfortable.
Before your new flooring is even installed, it's imperative that your current flooring is properly removed and the surface underneath is prepared for the new floor. Floor removal and preparation are some of the most important steps in installing new tile or hardwood flooring. If done incorrectly, your new flooring will not be installed properly and can give you more problems in the future.
Proper Floor Removal and Surface Preparation with Speedy Floor Removal
Once you decide on which type of floor you want to install, make sure to properly remove your current floor and prep the area for your new floor. Removing your old floors can be taxing, making you devote both time and effort. Trying to remove your old floors without the help of professionals requires grueling and daunting work that is not recommended for DIYers.
Speedy Floor Removal wants to spare you the stress, aggravation, and the mess! Instead, trust us to expertly and thoroughly remove your flooring! We have the experience and know how to make your floor removal process easy and hassle-free. Once your old flooring is removed, we make sure the area is prepped and ready for easy installation. No matter which new floor you choose to install, we can remove your old carpet, tile, or hardwood flooring!
Contact Speedy Floor Removal in Your Area