Residential & Commercial Floor Removal in Florida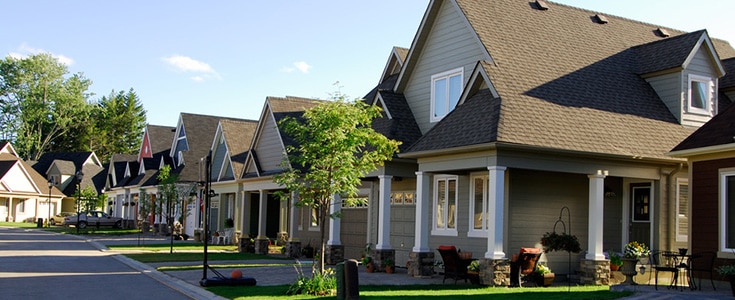 Residential Floor Removal
Finding quality flooring installers or contractors that come to you can be very difficult. That is why Speedy Floor Removal, specializing in dustless tile and floor removal, works with locally-owned floor stores and flooring installers in Florida. We know the flooring industry well enough to save homeowners money on their new flooring by providing free floor removal estimates for our labor and by recommending the best local flooring stores and installers. We do not actually sell flooring, so you always get an unbiased opinion. At Speedy, we want to be more than just your floor removal service: we intend to share helpful resources and useful information that will fully equip your home and your family to move through the new flooring process successfully from beginning to end.
New flooring is an investment, and the work we do can significantly influence the return on that investment, as our work affects the success of the new flooring. Call us to learn how expert floor removal and preparation will ensure that your new floor adheres to your foundation properly. Every flooring manufacturer's warranty guidelines are different, but Speedy Floor Removal helps local floor stores, flooring installers, and homeowners meet these installation guidelines with our thorough floor preparation techniques and advanced equipment.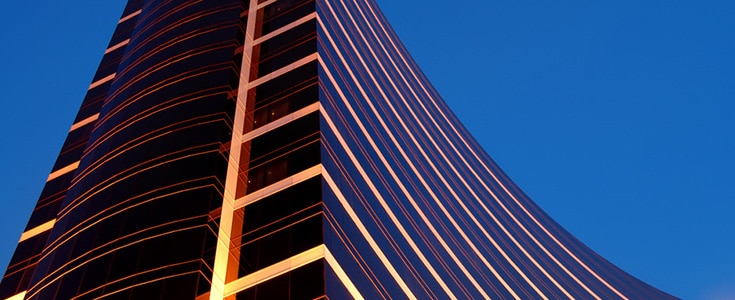 Commercial Floor Removal
Are you looking for a local commercial flooring installer or a local floor store?  Are you unsure about what flooring is best for your business? Local commercial flooring contractors have a wide range of skill sets and experience. We work with and personally know most of the quality flooring installers in our expansive service area in Florida, so we can point you in the right direction once we work with you. We can also recommend several locally-owned flooring stores. You need a floor store that will protect your flooring investment by providing a warranty, so we strongly suggest investigating the quality local flooring stores that we work with before you decide just to hire the lowest priced installers.
Many flooring installers offer an installation warranty as well, but as some may go out of business or leave town, you really need to have confidence in your decision and know that you truly trust the company with which you decide to work. Therefore, Speedy Floor Removal is here to help you make the right decisions for all of your flooring needs, not just the removal process.
We also work with local stained concrete and polishing experts.  Since we do not sell or install flooring products ourselves, you will receive an absolutely unbiased opinion from us on what commercial flooring will be best for you based on your flooring ideas. You will also save money on your old flooring removal and preparation by getting a direct quote from our dustless floor removal experts.

Dustless Floor Removal
We have invested thousands of dollars in dustless sub-floor preparation equipment to keep your home or workplace dust free.

Speedy Floor Removal
Our machines are emission free, battery powered and are capable of removing floors from an entire house or building in just 1 DAY. Compare to a handyman or flooring installer taking 4-7 days.

No Added Cleaning Bill
Our fast and efficient system will negate the need for extra time and cost incurred from clean-up and disposal of flooring and subflooring materials.